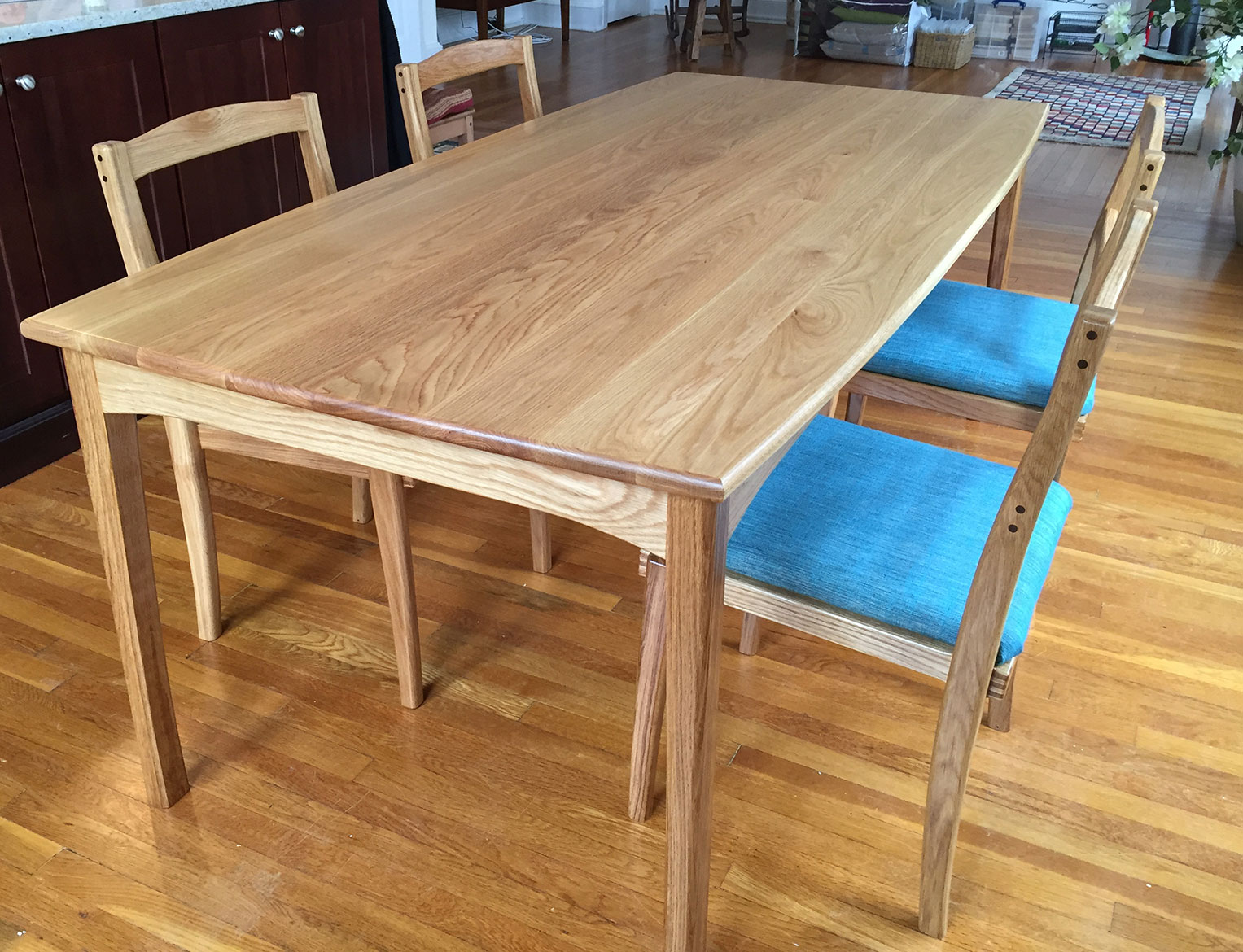 Creative Designs in Wood, Skillfully Crafted
Thank you for visiting Hean Cabinetry. Whether you are a homeowner, a design professional, or simply a lover of fine woodworking, I invite you to browse my online portfolio. In it you will find examples of the variety of work, and the quality of the craftsmanship, that I have been practicing for nearly 40 years. Perhaps you are looking for a maker to build some ideas of your own. I will be delighted to have that conversation with you. To initiate it, please go to my contact page and leave a message there, or just call me directly.
CLICK ON ANY LINK BELOW TO ENTER THAT GALLERY
Once you decide to commission a special project with me, be it custom cabinetry made to fit a room, a special piece of heirloom quality furniture, or a hand-crafted front door, we embark on a collaborative design process. This involves our consideration and thoughtful refinement of your ideas. We soon arrive at our design goal, balancing form and function, timeliness and expense, in some beautiful custom woodwork that enhances your life today and may be treasured for generations to come. Whether the style be traditional or contemporary, the highest standards of fine craftsmanship will be employed.